Voter ID for Absentee Ballots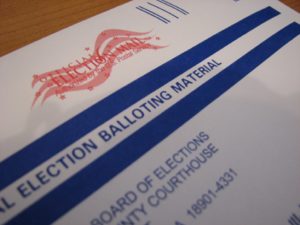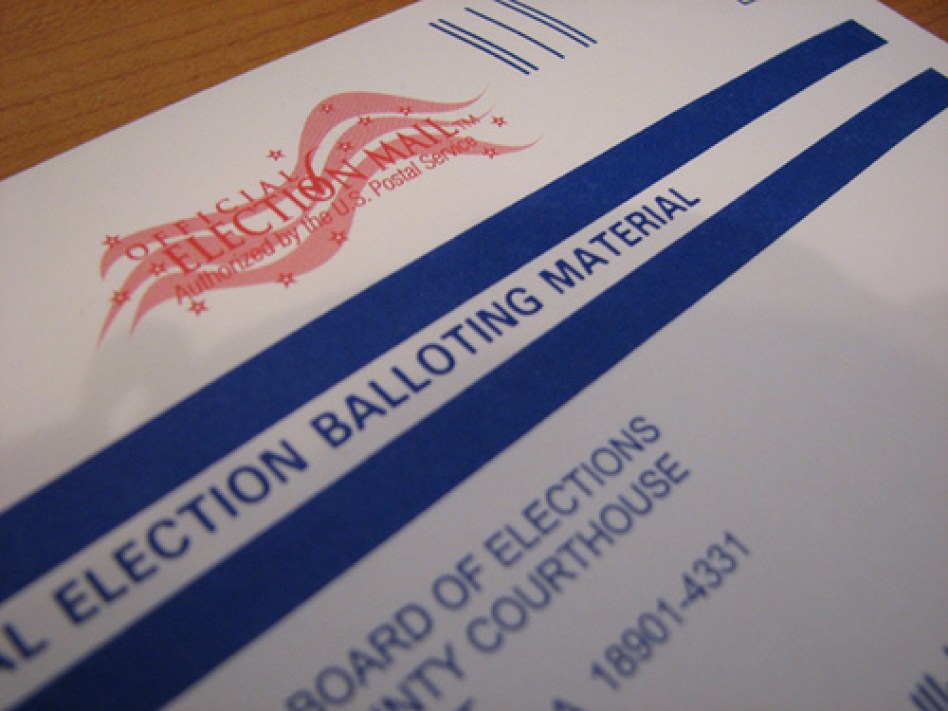 ID requirements for absentee ballots are set by each state and can be less stringent than ID requirements when voting in person. See below for details on absentee ballot eligibility and what ID, if any, is needed to vote absentee.
Who is eligible for Absentee Voting?
Anyone who will be absent from their registered county on Election Day 
An individual who is ill or physically unable to reach their assigned polling place 
A registered voter who is living outside their Alabama county
If the individual is an appointed election officer or poll watcher outside their assigned polling place 
Works a required shift of at least 10 hours that conflicts with polling hours on Election Day
What Types of ID are required to apply for Absentee Voting?
Same unexpired ID as required at the polls:
Driver's license or other ID issued by any state

AL Voter ID
 
Federal government-issued ID including US Passport
Employee ID from Federal Government, State of Alabama, County Government, Municipality, Board, Authority, or other entity of this state
Valid student or employee ID from a college or university in the State of Alabama (including postgraduate technical or professional schools)

Military ID
Tribal ID
Info: https://www.alabamavotes.gov/AbsenteeVotingInfo.aspx?m=voters