Voter ID for Absentee Ballots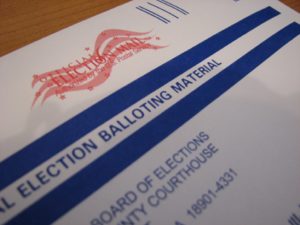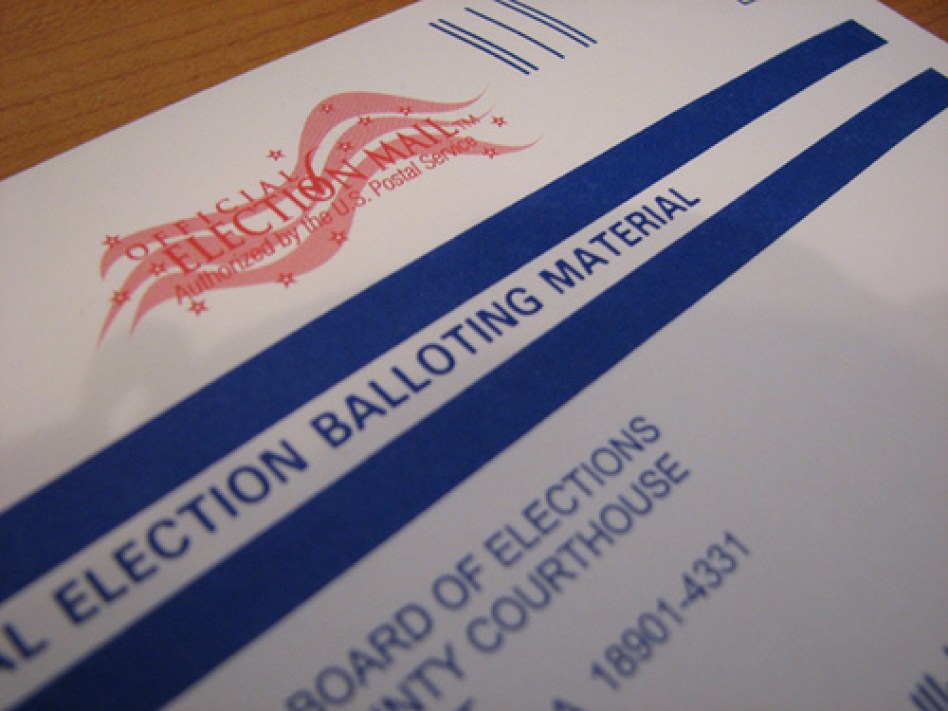 ID requirements for absentee ballots are set by each state and can be less stringent than ID requirements when voting in person. See below for details on absentee ballot eligibility and what ID, if any, is needed to vote absentee.
Who is eligible for Absentee Voting?
Any qualified voter in Arizona can apply to vote absentee
Qualified includes: Individual is a U.S. Citizen who is 18 years or older and a resident of Arizona
Disqualifications: A convicted felon who does not have his/her civil rights restored; an individual deemed incompetent by the court.
What types of ID are required to apply for Absentee Voting?
None - signature on vote-by-mail ballot must match voter registration signature.