Voter ID for Absentee Ballots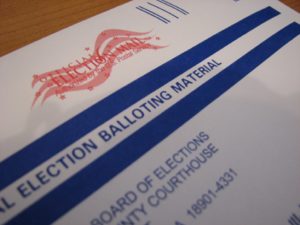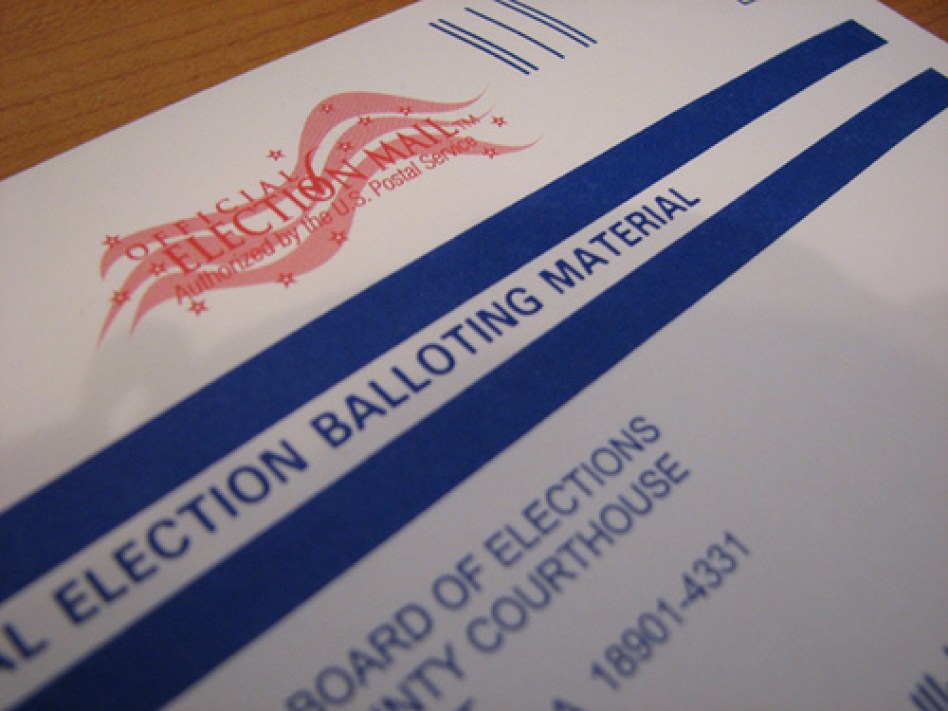 ID requirements for absentee ballots are set by each state and can be less stringent than ID requirements when voting in person. See below for details on absentee ballot eligibility and what ID, if any, is needed to vote absentee.
Who is eligible for Absentee Voting?
Voter is in active service in U.S. Armed Forces 
Absence from town during all voting hours 
Voter is ill
Religious tenets forbid secular activity on the day of the election, primary or referendum
Voter has duties as a primary, election or referendum official at a polling place other than their own during all voting hours 
Voter has a physical disability
What Types of ID are required to apply for Absentee Voting?
A copy of a current and valid photo ID 
A copy of a current utility bill, bank statement, government check, paycheck, or other government document that shows voter's name and address
More info: http://www.ct.gov/sots/LIB/sots/ElectionServices/HAVA/HavaPDF/IDRequirements.pdf