Voter ID for Absentee Ballots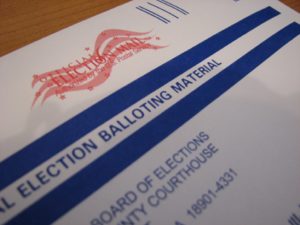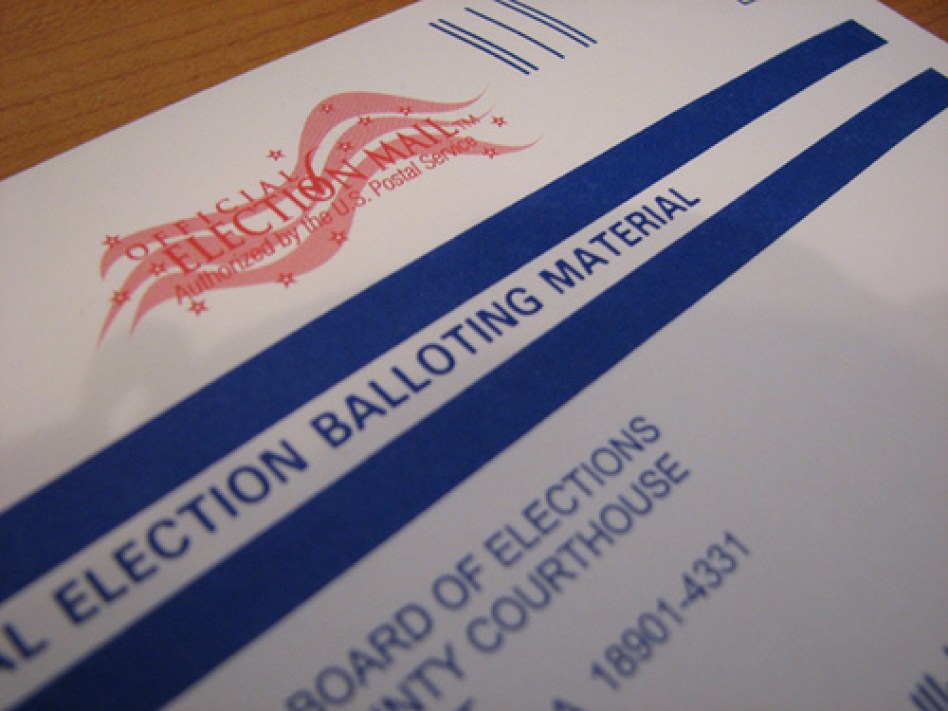 ID requirements for absentee ballots are set by each state and can be less stringent than ID requirements when voting in person. See below for details on absentee ballot eligibility and what ID, if any, is needed to vote absentee.
Who is eligible for Absentee Voting?
Any registered Kansas voter can vote absentee.
What Types of ID are required to apply for Absentee Voting?
Photo ID, such as:
Driver's license or non-driver's ID issued by any state;
Kansas or any state concealed handgun license;
US Passport;
Gov't employee ID badge;
military ID;
student ID from any Kansas accredited educational institution;
gov't issued public assistance ID card