Voter ID for Absentee Ballots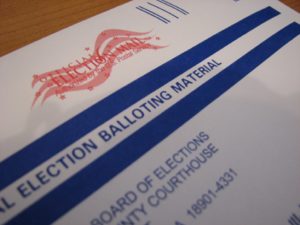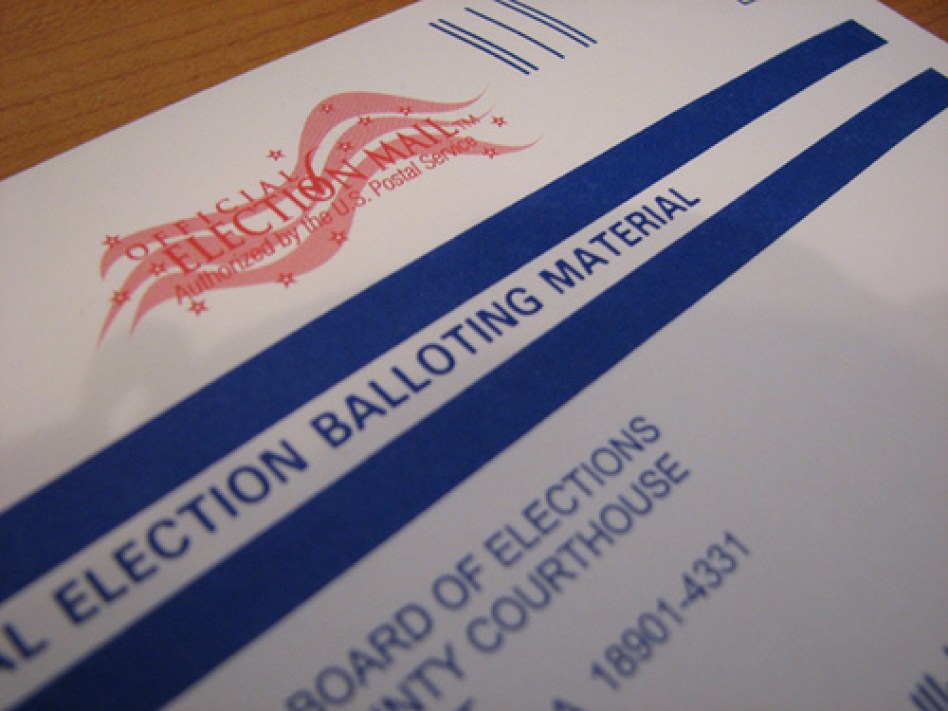 ID requirements for absentee ballots are set by each state and can be less stringent than ID requirements when voting in person. See below for details on absentee ballot eligibility and what ID, if any, is needed to vote absentee.
Who is eligible for Absentee Voting?
Eligibility based on the following:
Voter is advanced in age, disabled or ill
Military personnel, their Dependents, or Overseas Citizens
Temporarily residing out of state but still eligible to vote in Kentucky
A student who temporarily resides outside the county 
Incarcerated but not yet convicted of a crime
Employed outside of the county all hours the polling place is open
What Types of ID are required to apply for Absentee Voting?
No additional identification needed