Voter ID for Absentee Ballots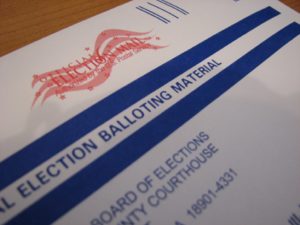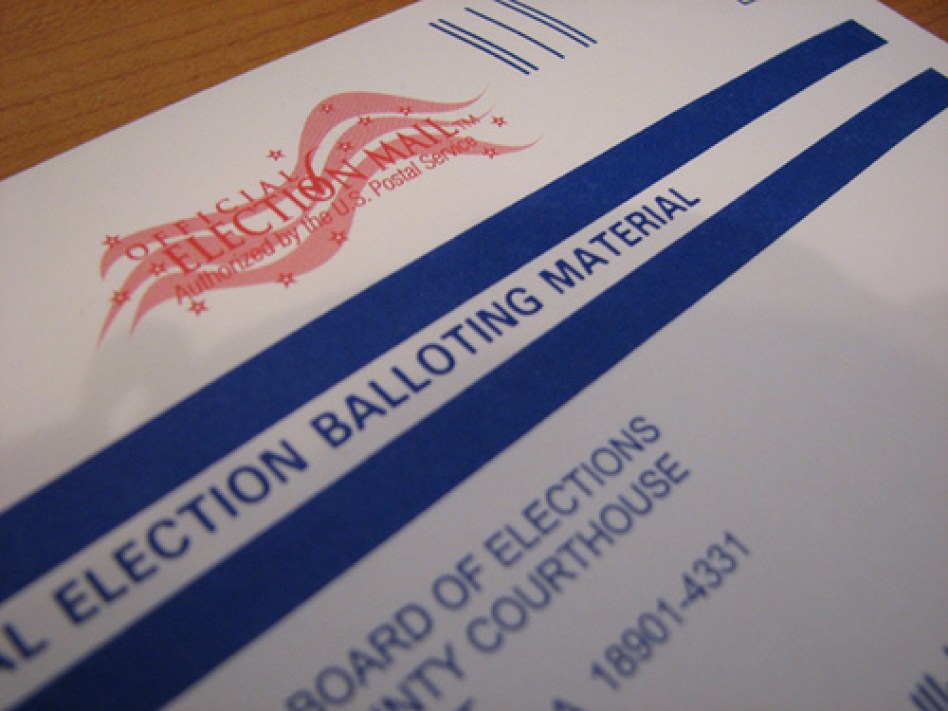 ID requirements for absentee ballots are set by each state and can be less stringent than ID requirements when voting in person. See below for details on absentee ballot eligibility and what ID, if any, is needed to vote absentee.
Who is eligible for Absentee Voting?
Voters can vote absentee in the following circumstances:
Voter is a student, professor or instructor in higher education, or the spouse/dependent residing with them
Voter is Clergy
Voter is temporarily absent
Voter moved out of Parish
Voter is in involuntary confinement
Voter is hospitalized
Voter is offshore on Election Day
Voter is Incarcerated
Voter is part of Address Confidential Program
Voter is a juror for a trial
Voter is at least 65 years of age
Voter is disabled/homebound/in a nursing or veteran's home
What types of ID are required to apply for Absentee Voting?
Students who are first-time voters have to send a copy of their student ID or fee bill.
Voters who are disabled/homebound/in a nursing or veteran's home have to provide copy of a photo ID, which includes:
Louisiana driver's license
Louisiana special ID card
Other photo ID with name and signature
OR
A letter of oath that lists the names and addresses of two persons residing in the voter's precinct who could make oath, if required, to the fact that the voter is physically disabled.
Voters who are disabled/homebound/in a nursing or Veteran's home also have to provide ONE proof of disability:
Copy of a mobility impaired identification card issued by the Office of Motor Vehicles