Voter ID for Absentee Ballots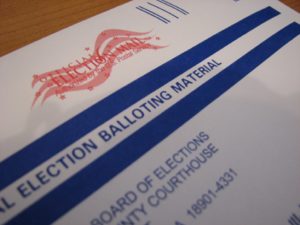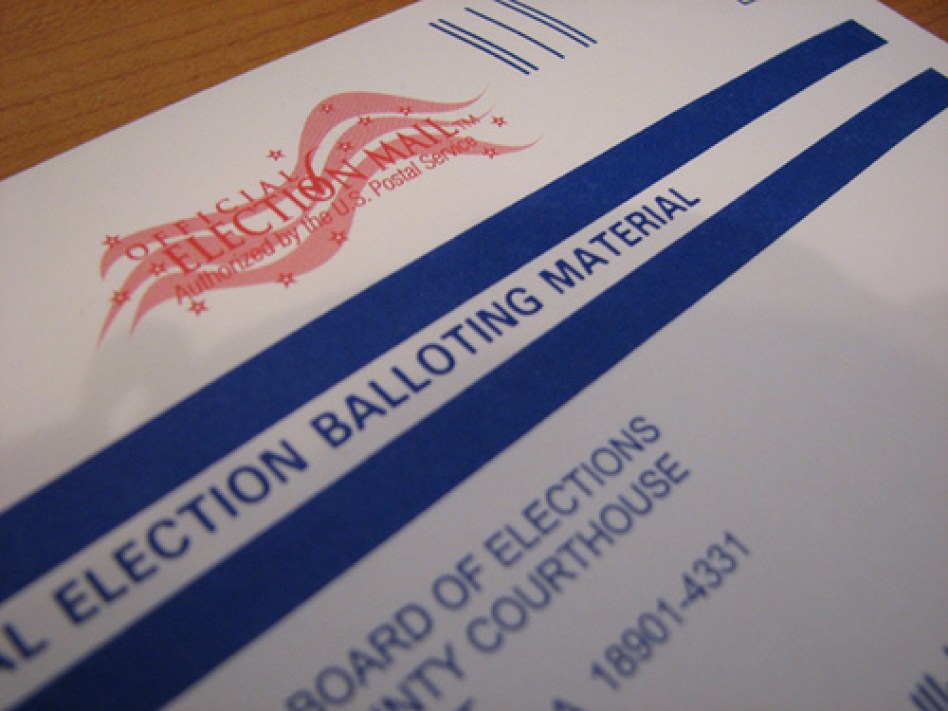 ID requirements for absentee ballots are set by each state and can be less stringent than ID requirements when voting in person. See below for details on absentee ballot eligibility and what ID, if any, is needed to vote absentee.
Who is eligible for Absentee Voting?
Must meet one of the following:
Will be absent from your voting jurisdiction on Election Day
Are incapacitated or confined due to illness or physical disability, or have primary responsibility of caring for an incapacitated or confined person
Are restricted by religious belief or practice
Are employed by an election authority
Are incarcerated but have retained all your voting qualifications
What types of ID are required to apply for Absentee Voting?
Voters requesting an absentee ballot by mail who have registered by mail and have not voted in person are required to submit a copy of their personal identification unless they provided a copy with their registration application.
Examples of acceptable identification are:
Identification issued by the state of Missouri, an agency of the state, or a local election authority of the state;
Identification issued by the United States government or agency thereof;
Identification issued by an institution of higher education, including a university, college, vocational and technical school, located within the state of Missouri;
A copy of a current utility bill, bank statement, government check, paycheck or other government document that contains the name and address of the voter;
Driver's license or state identification card issued by another state
Other identification approved by the Secretary of State under rules promulgated pursuant to subsection 3 of this code section or other identification approved by federal law.