Voter ID for Absentee Ballots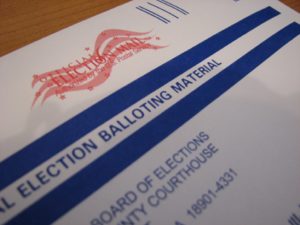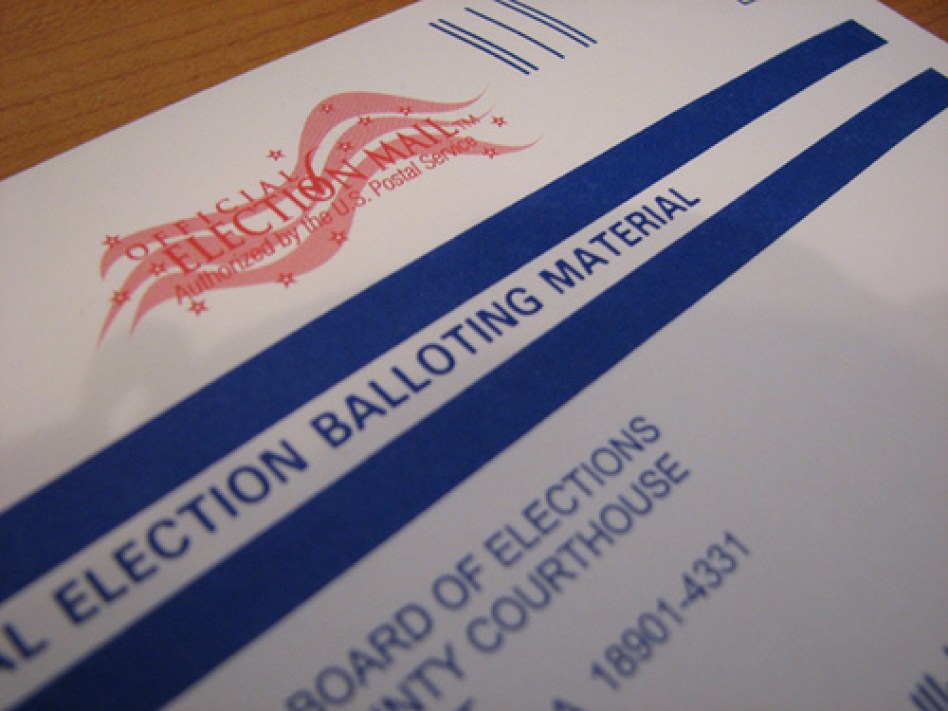 ID requirements for absentee ballots are set by each state and can be less stringent than ID requirements when voting in person. See below for details on absentee ballot eligibility and what ID, if any, is needed to vote absentee.
Who is eligible for Absentee Voting?
Must meet one of the following:
Voter will be absent on the day of any state election from the county, city, or town in which voter is registered to vote
Voter has a religious commitment on Election Day
Voter is physically disabled
Voter is in the military
Employment obligation does not allow voter to go to the polls
Voter is in transit to or from work from the time the polls open until after the time the polls close
What Types of ID are required to apply for Absentee Voting?
No ID is required for NH voters who have voted before OR if individual is already a registered voter of NH.
First-time NH voters who did not present ID at the time of voter registration must present ONE of the following:
Driver's license
Any Photo ID with the voter's name
Current utility bill with voter's name and NH address
Bank statement with voter's name and NH address
Paycheck with voter's name and NH address
Government check with voter's name and NH address