Voter ID for Absentee Ballots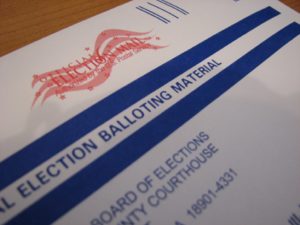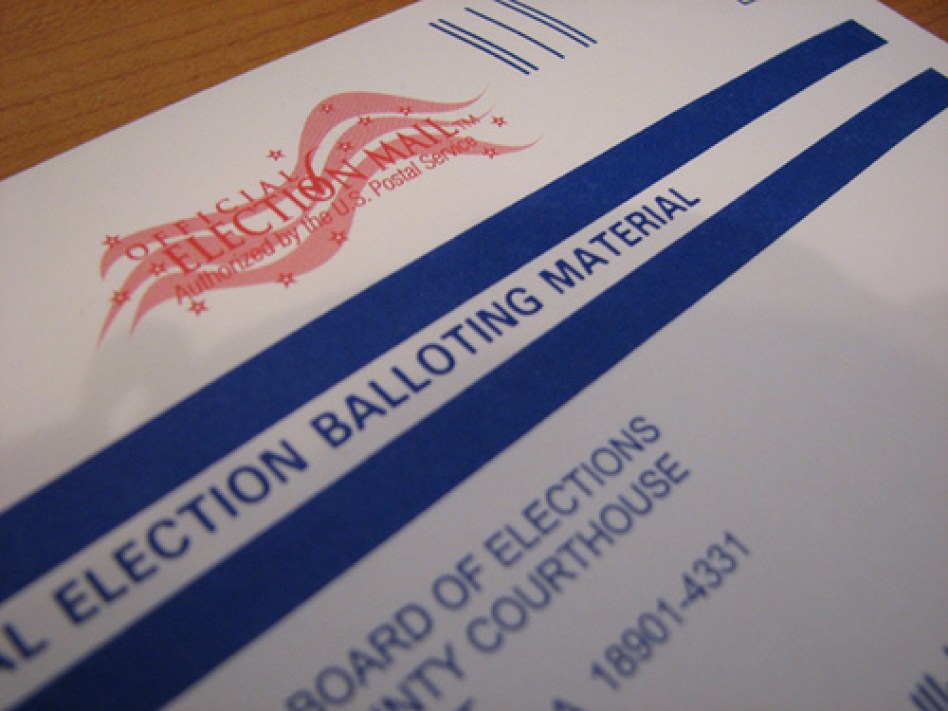 ID requirements for absentee ballots are set by each state and can be less stringent than ID requirements when voting in person. See below for details on absentee ballot eligibility and what ID, if any, is needed to vote absentee.
Who is eligible for Absentee Voting?
Persons who will be on vacation outside their county of residence on Election Day
Members of the Uniformed Services, American Red Cross, or Merchant Marine, and their spouses and dependents residing with them
Persons who, for reasons of employment, will not be able to vote on Election Day
Physically disabled persons
Persons sixty-five years of age or older
Persons serving as a juror in state or federal court on Election Day
Persons admitted to the hospital as emergency patients on day of election or within a four-day period before the election
Persons with a death or funeral in the family within three days before the election
Persons confined to a jail or pre-trial facility pending disposition of arrest or trial
Persons attending sick or physically disabled persons
Certified poll watchers, poll managers, and county election officials working on Election Day
Missing Overseas Voters
Students attending higher education outside of their county
Government employees who are residing outside their county and their spouses/dependents
What Types of ID are required to apply for Absentee Voting?
No additional ID required for registered South Carolina voters.
First-time South Carolina voters who did not present ID at the time of voter registration must present ONE of the following:
Driver's license
Any photo ID with the voter's name
Current utility bill with voter's name and South Carolina address
Bank statement with voter's name and South Carolina address
Paycheck with voter's name and South Carolina address
Government check with voter's name and South Carolina address