Voter ID for Absentee Ballots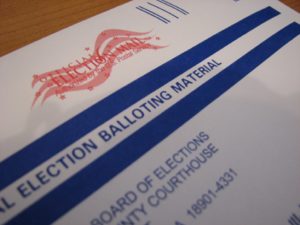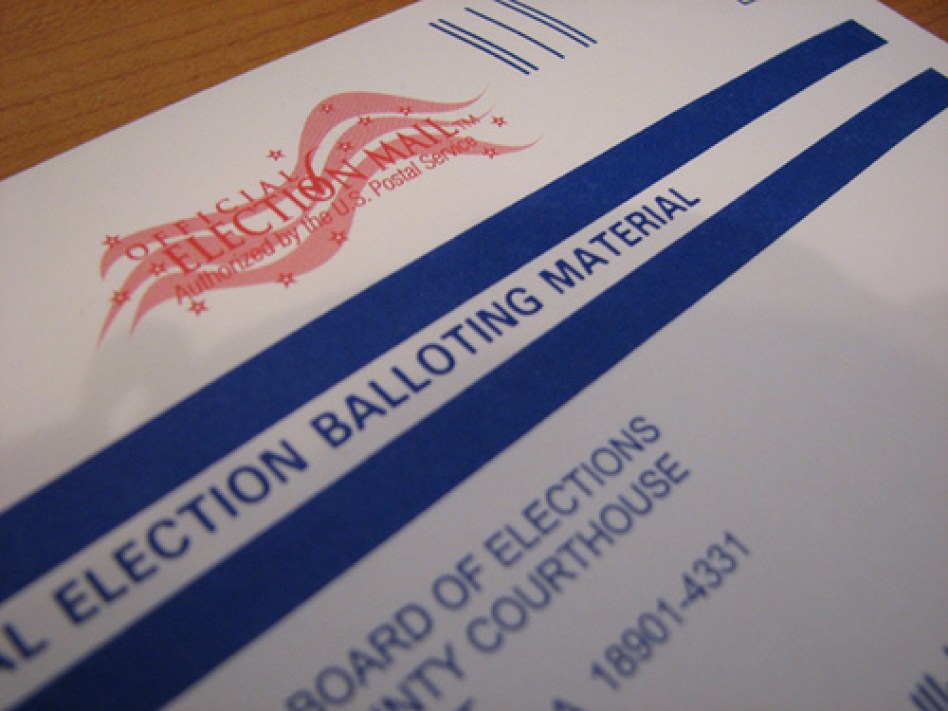 ID requirements for absentee ballots are set by each state and can be less stringent than ID requirements when voting in person. See below for details on absentee ballot eligibility and what ID, if any, is needed to vote absentee.
Who is eligible for Absentee Voting?
Any registered South Dakota voter can vote absentee.
What Types of ID are required to apply for Absentee Voting?
No ID required if absentee voter application can be notarized.
If it CANNOT be notarized, ID is required. Choose from one of the following:
A South Dakota driver's license
A South Dakota non-driver identification card
A passport or other picture ID issued by the U.S. government
A tribal photo ID
Current student photo ID issued by a South Dakota high school or postsecondary education institution