Voter ID for Absentee Ballots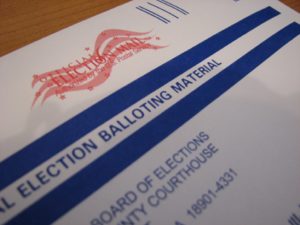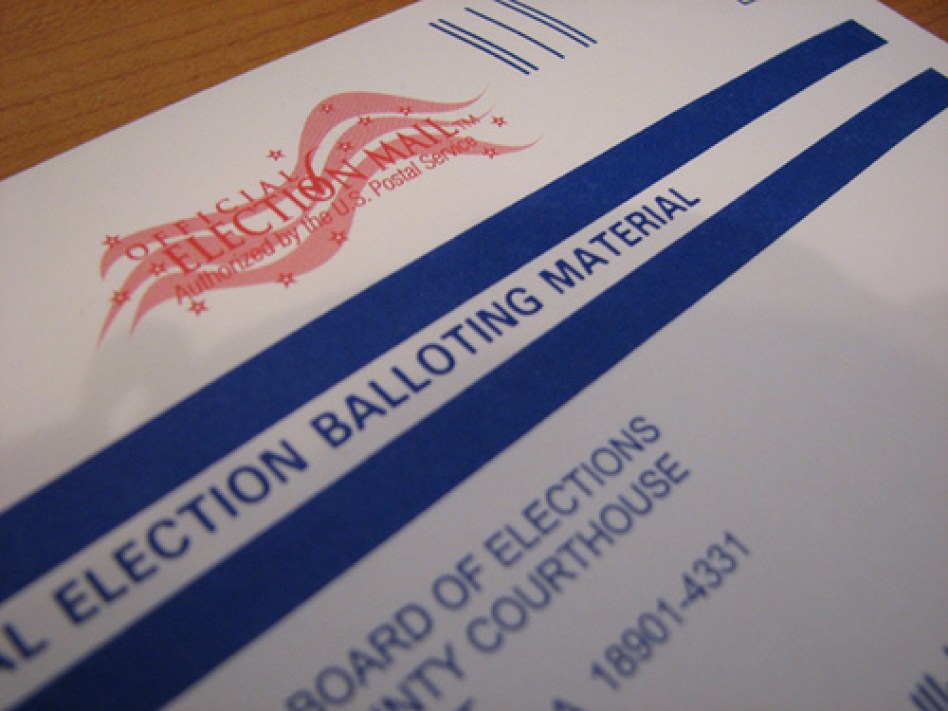 ID requirements for absentee ballots are set by each state and can be less stringent than ID requirements when voting in person. See below for details on absentee ballot eligibility and what ID, if any, is needed to vote absentee.
Who is eligible for Absentee Voting?
Eligible to vote absentee if one of the following applies:
Voter is going to be away from your county on Election Day and during early voting
Voter is sick or disabled
Voter is 65 years of age or older on Election Day
Voter is confined in jail, but eligible to vote
What Types of ID are required to apply for Absentee Voting?
ID NOT required if voter has voted in Texas before.
First-time voters who did not provide driver's license or Social Security number on their voter registration form must provide ONE of the following:
Driver's license
State ID
U.S. Passport
U.S. Birth certificate
U.S. Certificate of Citizenship or Naturalization
Current utility bill with voter's name and Texas address
Bank statement with voter's name and Texas address
Paycheck with voter's name and Texas address
Government check with voter's name and Texas address