What were YOUR favorite voting-related memories of 2018? As we count down the hours to 2019, here are the top five memories chosen by our fantastic VoteRiders staff: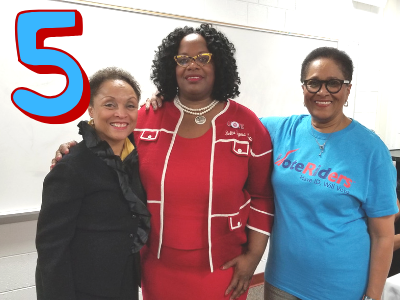 Introducing VoteRiders voter ID programs to a powerhouse group of 400 leaders from 126 chapters of Delta Sigma Theta Sorority, Inc. - and being mobbed with requests for our wallet cards listing voter ID requirements for each state. You know when you have something that's valuable to people… they rush to get it.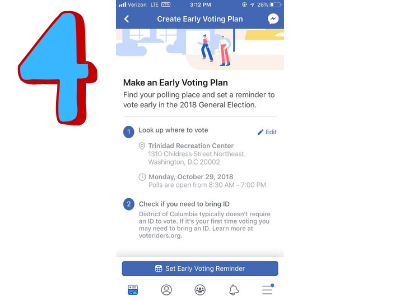 Facebook's launch of their 2018 Early Vote Planning Tool in October including a link to VoteRiders' state-by-state voter ID information. Just the start of a great cooperative relationship to provide accurate, trustworthy information about voter ID to many more millions of voters!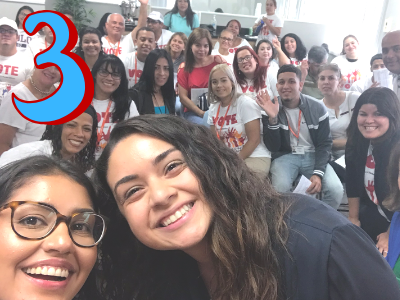 Creating our first Direct Voter Contact Partnership to include a voter ID question and VoteRiders' follow-up assistance in Mi Familia Vota's Florida canvassing operations. We then replicated this incredibly impactful and cost-effective strategy to reach exponentially more voters at risk of not having valid ID for voting. We plan to expand on this success in 2019 and 2020!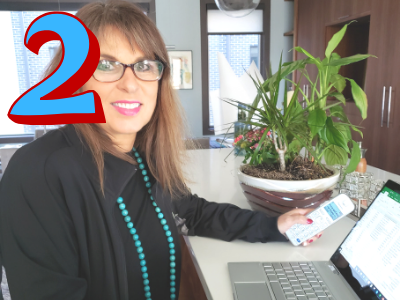 A first-time volunteer who answered Voter ID Helpline calls said, "I was so surprised by how good it felt to help even ONE person vote." Sign up to volunteer for VoteRiders 2019-2020 program HERE!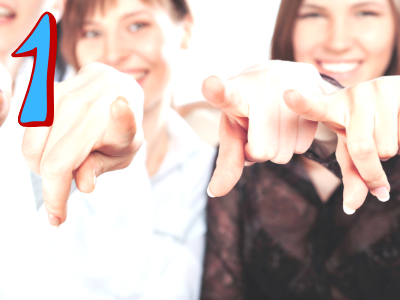 TODAY, when YOU make a tax-deductible donation to VoteRiders. Your gift will ensure we can continue to help voters with their voter ID in 2019 and 2020. If you give a monthly gift before the end of the year, a group of generous VoteRiders supporters have pledged to MATCH the value of your first year of recurring donations.