Ways to Support VoteRiders
Start a Fundraiser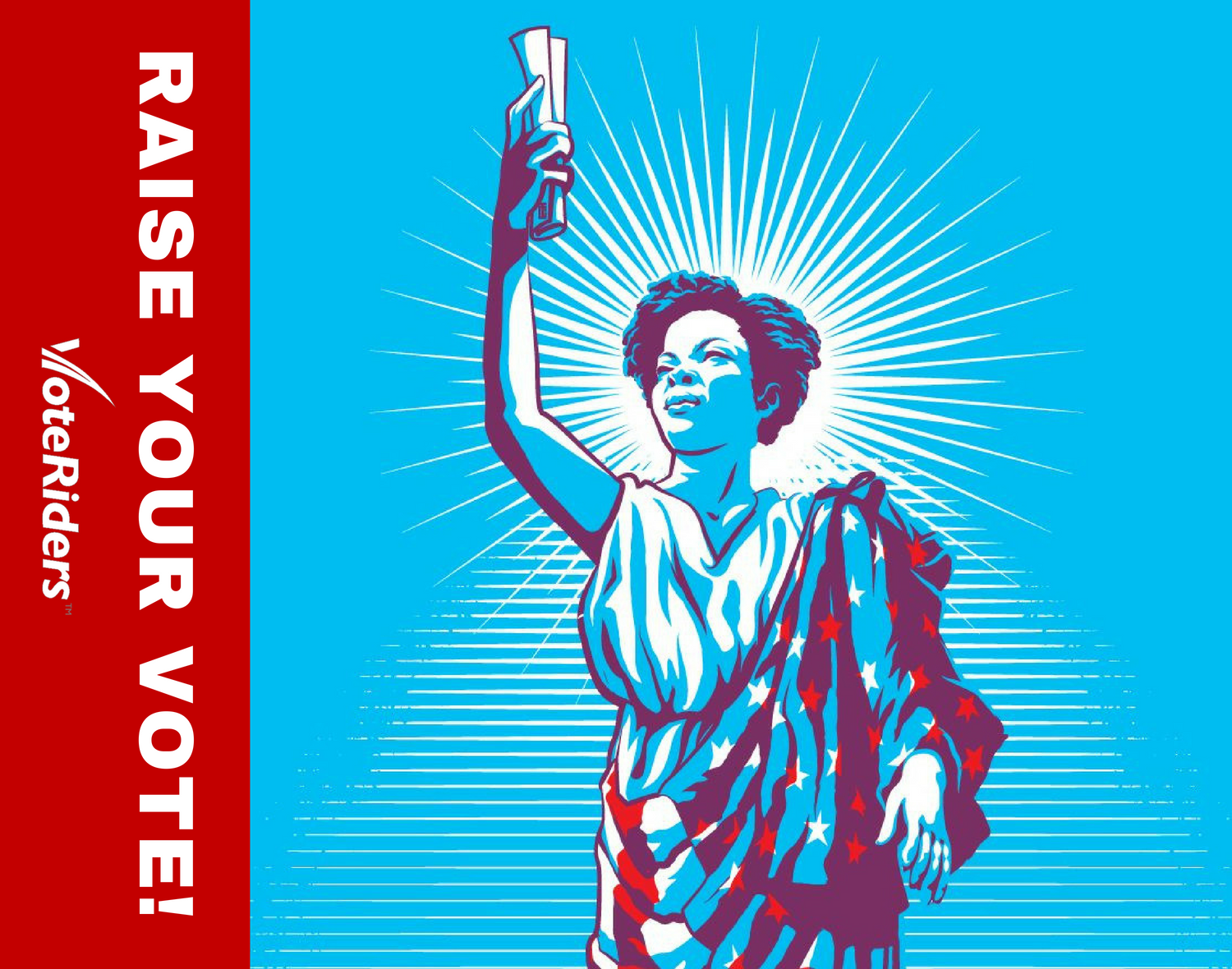 Start your own fundraising campaign for VoteRiders! Whatever you do — run a marathon, celebrate a birthday or fundraise with your network — we'll provide you with support all along the way. Contact our Development Director for more information: laina (at) voteriders.org
Double the impact of your gift to VoteRiders by asking your HR Department or Benefits Coordinator if your employer has an Employee Gift Matching program.
VoteRiders is a nonprofit, tax-exempt public charity as described in section 501(c)(3) of the US Internal Revenue Code. Our Tax Identification Number is 45-5081831.
Donate Stock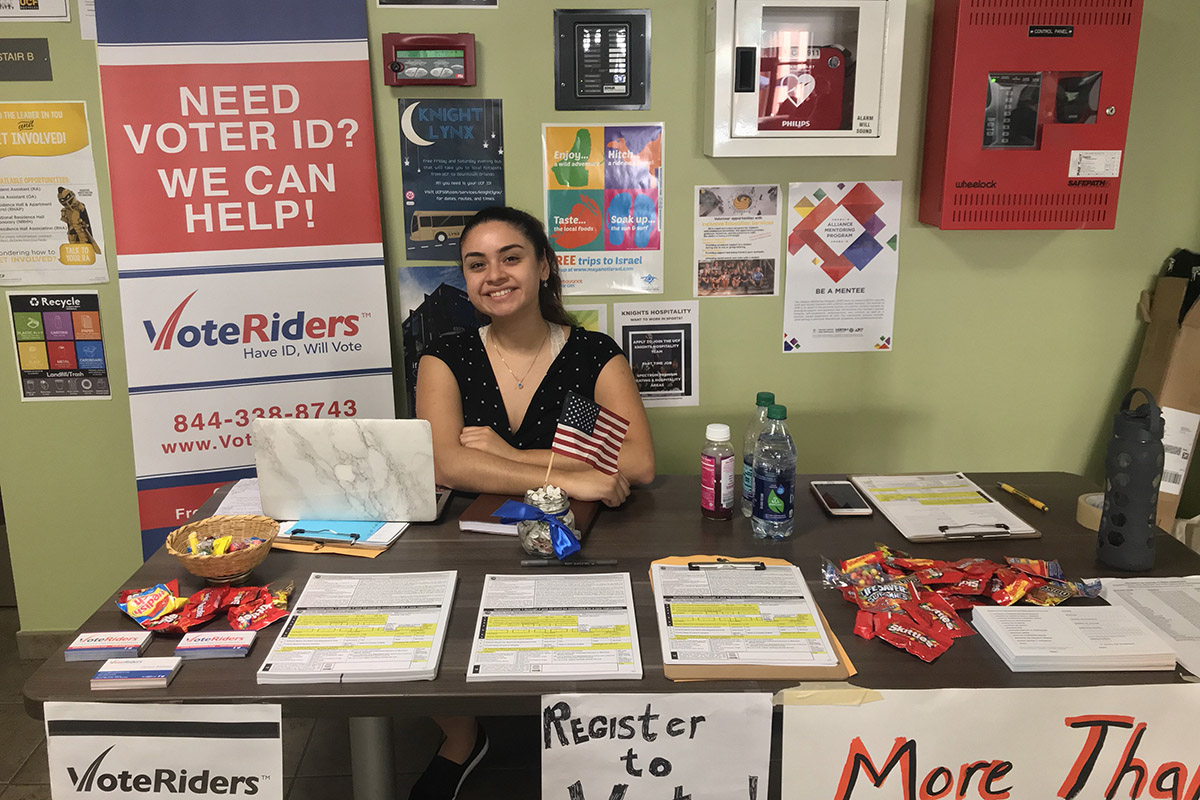 A gift of stock provides support for VoteRiders' voter ID assistance programs and offers financial benefits as well. Contact us at info@voteriders.org or 844-338-8743 for more information.