For many, obtaining the ID they need to vote is a costly proposition.
Travel, office appointments, and document fees can add up quickly. Voter ID Clinics bring together resources for voters in one convenient location. When they visit a clinic, voters can access the free voter ID services – right in their neighborhood!
In Florida, we're teaming up with Florida Licensing on Wheels (FLOW) and the Florida Rights Restoration Coalition to connect with voters at community centers in Orange County.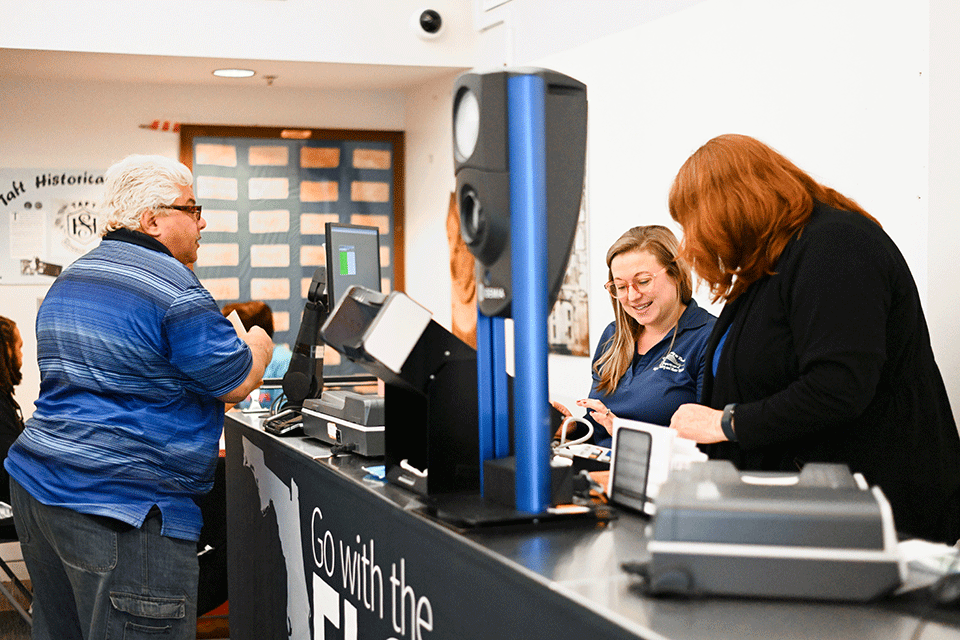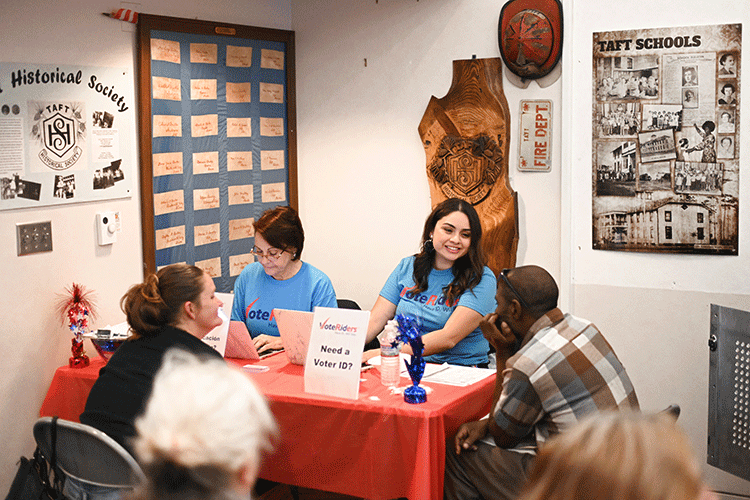 Florida Licensing on Wheels prints driver's licenses and state IDs on site. VoteRiders provides financial assistance for any voters who can't cover the cost of their ID.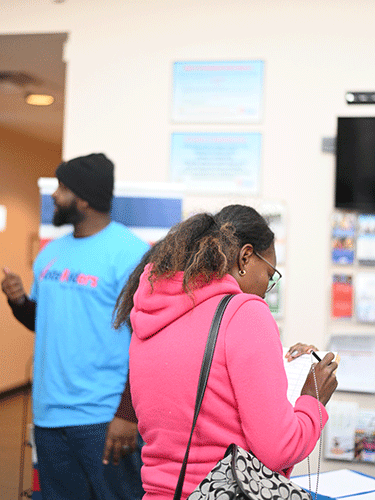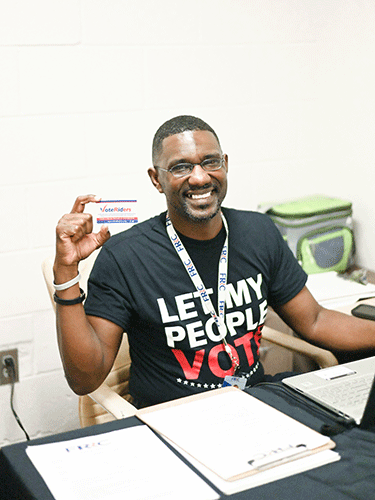 At our first Voter ID Clinic in Orlando, we helped 50 people obtain the documents and ID they need to cast a ballot.
We also teamed with up FLOW to help voters in St. Petersburg, setting up a Clinic at the downtown Salvation Army.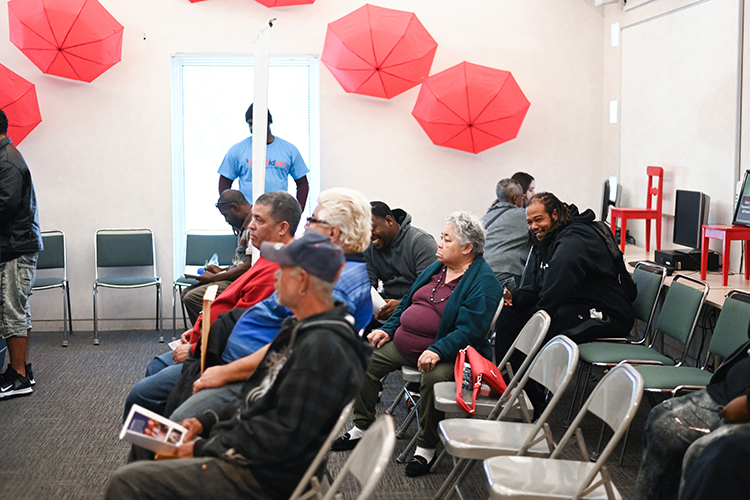 Additional Florida Clinics are planned over the next few months, including:
APOPKA – John Bridges Community Center, April 20

WINTER GARDEN – Maxey Community Center, May 6
VoteRiders can arrange free transportation for voters interested in attending.
Please contact us for more details, or if you are interested in bringing a Voter ID Clinic to your community.