Voter ID for Absentee Ballots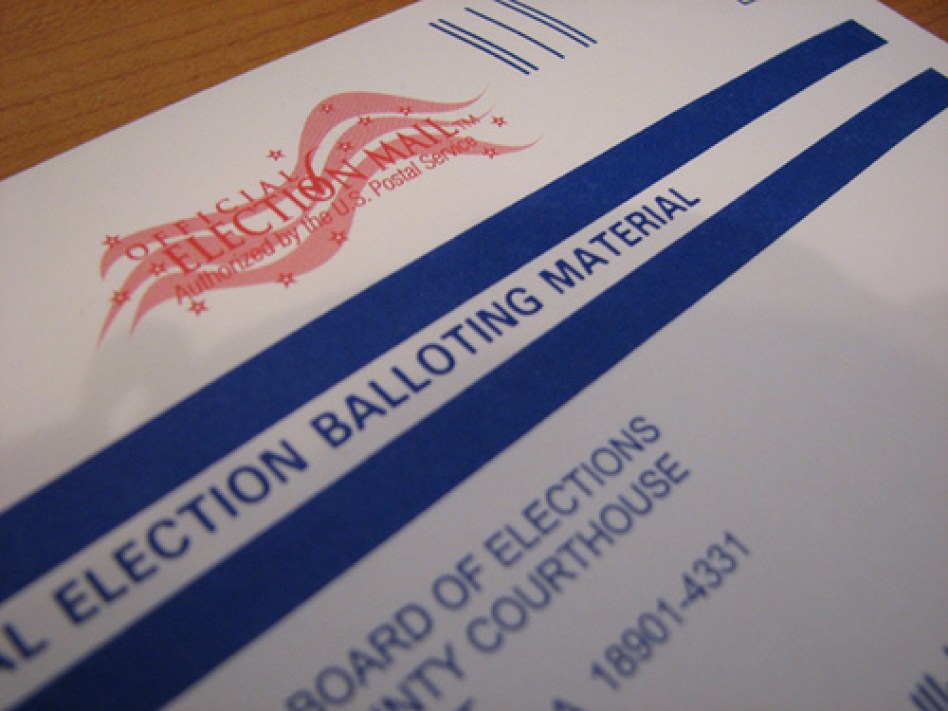 Absentee voting or Vote-by-Mail means that voters submit ballots by mail or by dropping them off at a designated location. Each state sets their own rules and deadlines for absentee voting.
It is a good idea to check with your state election authority for any updates regarding absentee ballot eligibility or deadlines. If you need any kind of assistance obtaining your ID to vote, please call or text our Voter ID Helpline: 844-338-8743.
Overseas and military voters should visit OverseasVoteFoundation.org for special absentee voting procedures.
To vote absentee or by mail:
Check that you are registered to vote (except in North Dakota, which does not require voter registration).
See your state below for specific information on who is eligible to vote absentee and whether you need to provide ID with your absentee ballot request or with your absentee ballot.
Request an absentee ballot.

CO, HI, OR, WA, and UT send mail ballots to all voters by default.

Vote your ballot and seal it, carefully following any signature and witness instructions.
Return your ballot by mail or to a designated absentee ballot drop off location.