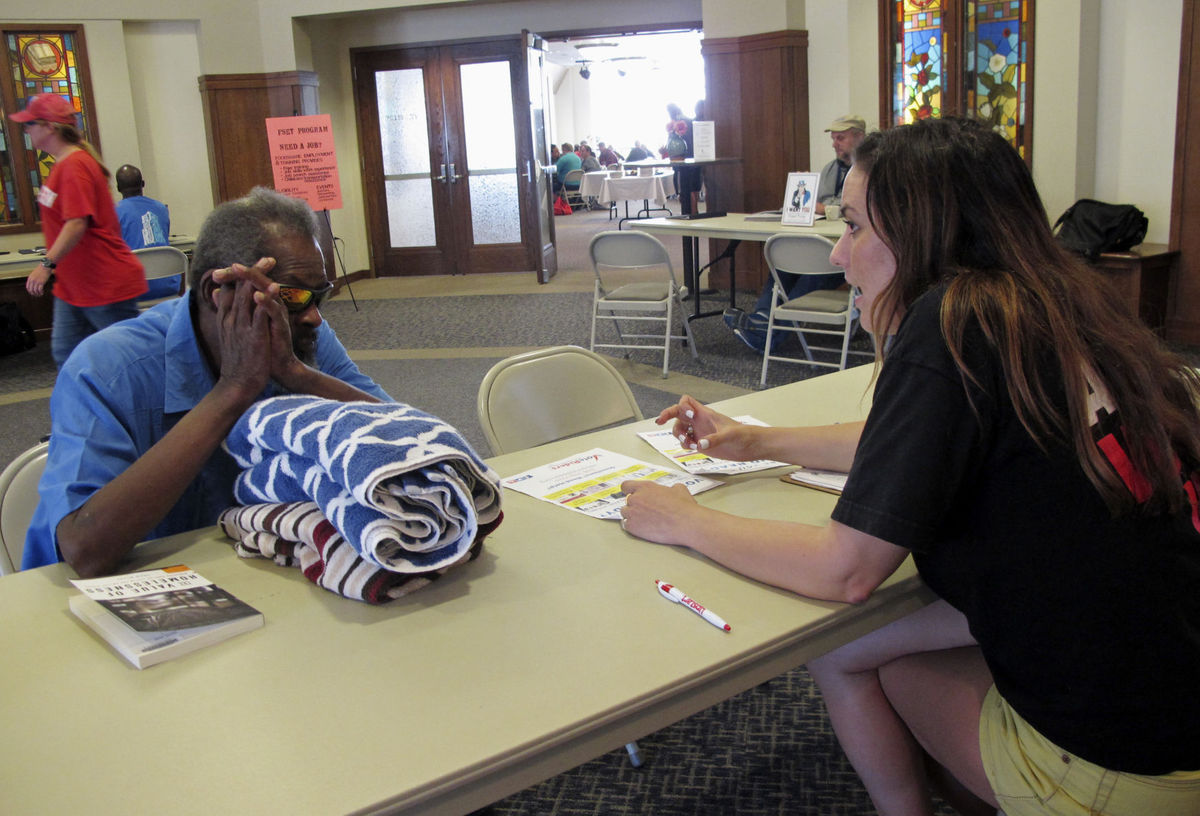 What VoteRiders is Doing
VoteRiders is the leading organization that focuses exclusively on voter ID. Our programs include:
1.Individual Voter Assistance: Including information and practical assistance with the transportation, documentation, and cost of securing ID to vote.
2.Voter ID Education: We inform people about voter ID requirements and clarify the widespread confusion about voter ID and its relationship to voter registration and other voting rights issues.
3.On-the-Ground Partnerships: We partner with local organizations to find, inform and help voters with voter ID, especially those most at risk of losing their right to vote.