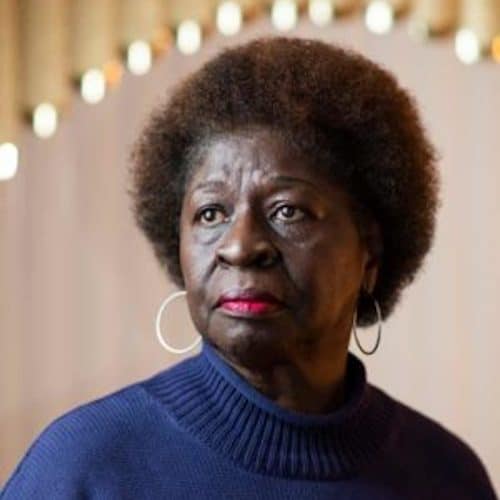 Is America a democracy? If so, why does it deny millions the vote?
by Ankita Rao, voting rights editor in New York, Pat Dillon in Madison, Wisconsin, Kim Kelly in Philadelphia, and Zak Bennett in Miami Beach, Florida
11/7/2019
Voter suppression as a tactic – from strict ID laws to closing polling places to purging voter rolls – is deliberately making it hard for minority communities in America to exercise their democratic right.
…
In 2016, Wisconsin reinstated strict voter ID laws, ostensibly to fight voter fraud, which experts have repeatedly found to be almost non-existent.
For this reason, in the run-up to the presidential election, a woman named Anita Johnson traversed three counties in the south-east of the state. She was part of an entire industry of activists trying to get people to the polls.
When Johnson, who is an attorney and works with the not-for-profit VoteRiders, made her way through the majority black communities in towns such as Racine and Kenosha, she battled rumors and confusion about what forms of ID people needed to vote. She accompanied them to various government offices to get a driver's license or helped them find the old address records that they needed to register. It became clear to her that Wisconsin's policies were discouraging would-be voters.
"I've done this all year since the 2018 election – the thing is to not stop," she said. "There is going to be a lot of confusion during the 2020 election because not everyone pays attention to democracy like I do."
And not everyone in the state had an activist like Johnson to help them. When Donald Trump eventually won Wisconsin with a 22,000-vote lead, political analysts found that in the city of Milwaukee alone there was a 3% lower turnout, or 41,000 fewer votes cast, than four years before.
…