Dayton Daily News: First election under Ohio's new voter ID law is Tuesday. Here's what you need to know
BY SYDNEY DAWES — APRIL 30, 2023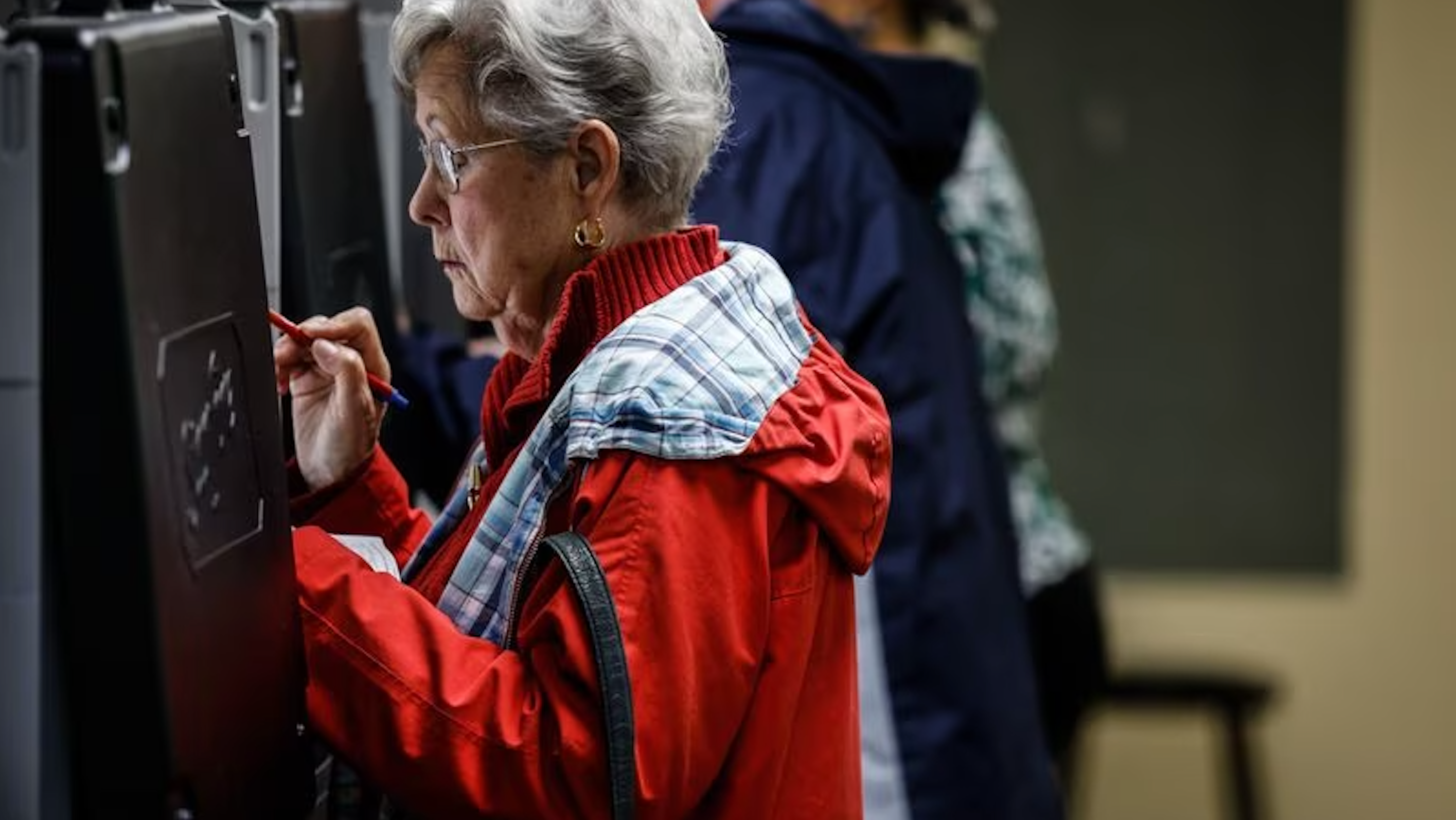 The May 2 primary and special election will be the first in Ohio since the state's new voter ID law came into effect, requiring all registered voters to show a state-approved photo ID to cast their ballots.
The new voting law went into effect this month, creating multiple notable changes to in-person and early voting.
Voters will be required to prove their identity at the polls by showing a driver's license, an Ohio state ID card, a passport or a military ID.
Polls will open across the state at 6:30 a.m. People who are in line to vote before 7:30 p.m. can cast a ballot.
ID and voting
The law also required the Ohio Bureau of Motor Vehicles to issue state ID cards to Ohioans 17 and older who request them at no charge. The BMV began issuing the free ID cards on April 7.
Ohioans can obtain a state ID card if they provide proof of the following:
Full legal name
Date of birth
Legal presence in the U.S.
Social Security number
Ohio street address
Legal name change (if applicable)
The Ohio BMV has a list of documents it will accept for the free ID cards on its website.
VoteRiders, a voting advocacy group, has an Ohio chapter that will help Ohioans obtain documents they misplaced or no longer have in their possession in order to get the free ID card. The group will also arrange for transportation for people who need to get to their BMV office.
Ohioans can call or text the VoteRiders helpline at 866-ID-2-VOTE (866-432-8683) for information and assistance about getting the ID they need to vote, according to VoteRiders.
Absentee and early voting
Those who lack photo ID or who have difficulty obtaining it also had the option to vote absentee using the last four digits of their Social Security numbers.
Absentee ballots must be postmarked no later than Monday (the day before the election) and must get to their county board of elections office no later than four days after Election Day.
If voters turn in their ballots in-person, they must do so no later than 7:30 p.m. on Election Day.
People can also send along close relatives — the voter's spouse, father, mother, father-in-law, mother-in-law, grandparent, sibling, adult child, uncle, aunt, nephew or niece — to their board of elections office to drop off a ballot on their behalf.
Voters can use drop boxes for their ballots. The number of drop-off boxes for absentee ballots have been limited to one per county after the passage of the new voting law.
Early voting ends on April 30 at 5 p.m. The new law changed the timeline for early, in-person voting, removing the Monday before Election Day from the early voting calendar.