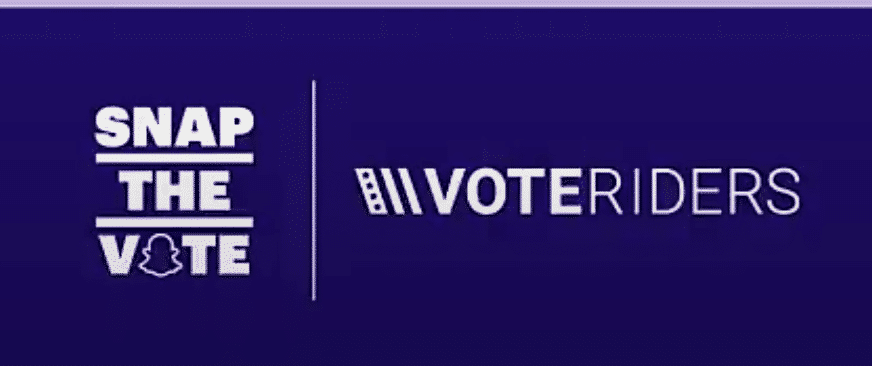 Snapchat Provides New Voter Registration and Awareness Tools Ahead of US Midterms
SEPTEMBER 8, 2022 — With the US midterms fast approaching, Snapchat has today detailed some new steps that it's taking to encourage its users to vote, or register to vote, in preparation for upcoming polls.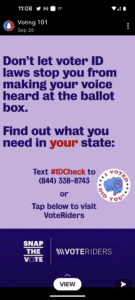 Snapchat has proven itself to be a key connector on this front, with the app's reach to young audiences helping to raise awareness around civic participation, and improve political engagement among younger groups.
Snap's latest efforts will seek to encourage more youngsters to register to share their voice, while it's also launching a new 'Voting 101 hub' in the app, which will provide instructional videos on how to participate.
…
The new 'Voting 101' hub, meanwhile, will include a range of instructional videos on all aspects of the voting process.
As explained by Snap:
"We've developed these tools in partnership with Nonprofit Vote, Vote Early Day, Power the Polls, BallotReady, Lawyers Committee on Civil Rights Under the Law, and VoteRiders. As always, we will leverage Augmented Reality to enhance the real world around us. Snapchatters will be encouraged to register and get out the vote through fun Lenses and Filters – and more importantly, encourage friends to do the same."