Students And Voter ID In Florida: Daniel's Voter ID Story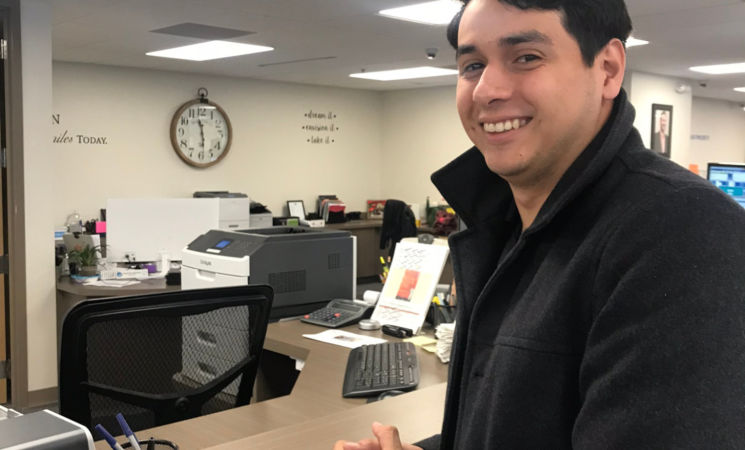 November 2018 – ORLANDO, FL – See video below!
Daniel Molina is a senior at the University of Central Florida. He is an active and enthusiastic voter who recently interned for a local campaign. He met our Florida Coordinator Jazlyn Gallego at a university voting event. Daniel's FL state ID was expired, and his UCF student ID doesn't have a signature – a detail required by Florida's voter ID law. He made an appointment to go to the local DMV with Jazlyn and was able to obtain his ID to vote!