VoteRiders Celebrates National Voter Registration Day
Even though voter registration isn't our core mission at VoteRiders, we LOVE to celebrate National Voter Registration Day. This year, we were proud to join the nationwide effort as a Premier Partner.
Why? Glad you asked!
It's because National Voter Registration Day (held this year on September 20) gives us a special platform to remind all these newly-registered voters that in 36 states, simply registering to vote may not be enough. Depending on where they live, these new voters will also be required to present specific types of documents or ID cards to prove their identity at the polling place. Educating and empowering voters and helping them get an ID that works has been our mission now for over a decade.
That's why year after year, VoteRiders proudly partners with other democracy groups, businesses and more to celebrate National Voter Registration Day!
Here are just a few highlights from VoteRiders' NVRD celebrations:
Arizona
VoteRiders helped educate voters at a voter registration event at the Phoenix Indian Center that received great media coverage.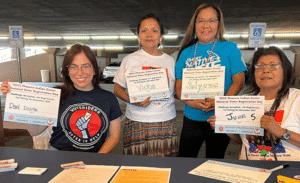 Florida
VoteRiders spoke to the statewide Disability Rights Florida Summit about the importance of voter ID in addition to registration and joined a community NRVD event in Apopka.
Georgia and Texas
VoteRiders staff joined Microsoft employees for their Civics Days in Atlanta and Austin, training their employees to be voter ID assistance volunteers and writing letters to voters to raise awareness of ID requirements in their states.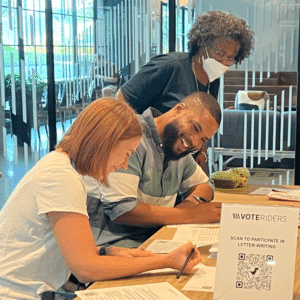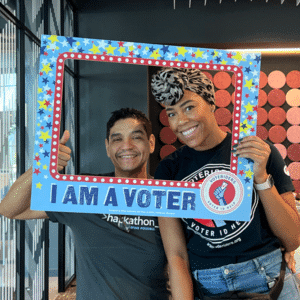 Michigan
Our team was on the ground at a fun-filled National Voter Registration Day community event hosted by Embrace the Rock.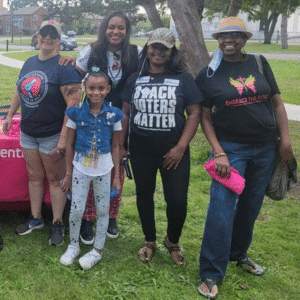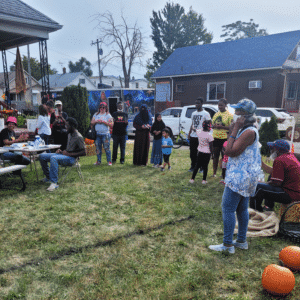 Pennsylvania
VoteRiders launched our weekly Voter ID Clinics program hosted by the NAACP of Philadelphia, which will continue through Election Day and beyond.
Wisconsin
We attended a flurry of events, including providing voter ID information at a large NVRD event with the League of Women Voters at the Deer District (home of the 2021 NBA Finals winner Milwaukee Bucks).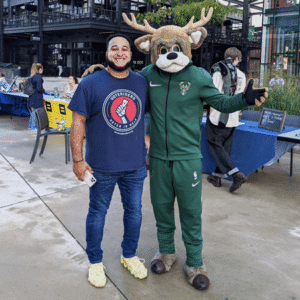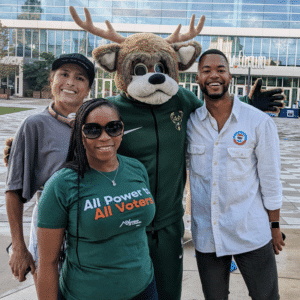 On Broadway
And last but DEFINITELY not least, we were honored that Hamilton the Musical included VoteRiders in their new original song (released on National Voter Registration Day), The Election of 2022! If you missed it, make sure to check it out!
We're nowhere near done yet, and in fact, the civic holiday season is now in full swing! Next up? National Voter Education Week, another great opportunity to get the word out about voter ID laws and how voters can be sure they're able to cast a ballot that counts in November.